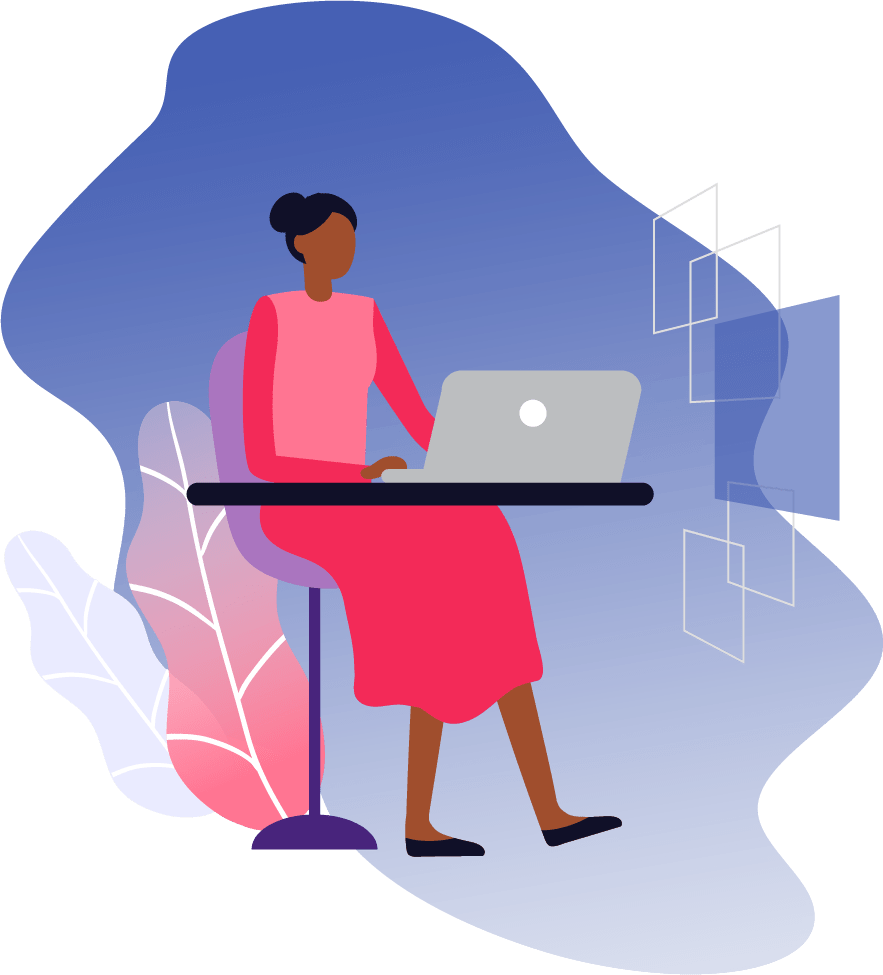 Find Out What We've Been Up To
See the 2020-21 program year annual report and check out how we're impacting Guilford County.
We Build Lasting Relationships
Between the Job Seekers
& Local Businesses
GuilfordWorks is a public-private organization that assists businesses with all phases of the workforce — helping them locate, screen, select, or train workers. GuilfordWorks provides valuable tools, services, and support — at little or no cost — to employers and job seekers. By leveraging many resources, GuilfordWorks consults with current or relocating businesses and economic developers to deliver customized workforce development solutions. More importantly, the WDB can help navigate a frequently complex network of education, government, and private-sector resources to build a workforce that meets current and future needs, and boosts competitiveness and profitability.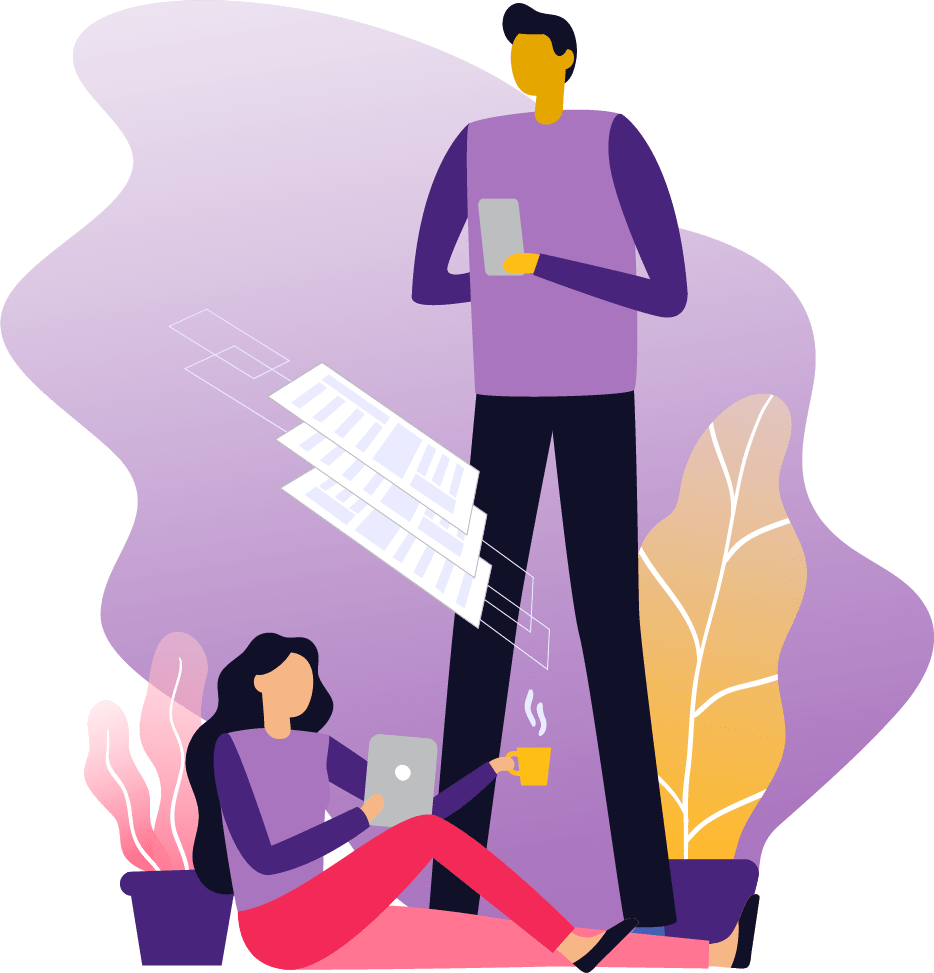 Dr. Danielle Harrison was named GuilfordWorks (Guilford County's Workforce Development Board) Executive Director on February 22,...
read more
Explore New Job Opportunities
GuilfordWorks has formed sector partnerships in the aviation, healthcare, transportation & logistics, and advanced manufacturing industries, fostering collaboration among employers and workforce partners to find solutions to the workforce development challenges facing their industries.
"I highly recommend the OJT program to any and all employers who want to put emphasis on improving the quality of their service or product and the skills of their employees."
Rob Rogers
ESRA Facility Management
"With them… encouraging me, being my support system, my cheerleaders, yeah… it means a lot!"
Kadijah Singleton
NextGen Program Participant
"Thank all of you for your support of me through my time and journey there and that you made it worth coming to everyday."
Thomasine Williams
NCWorks Career Center Customer
"…they really help you every step of the way, you don't feel like you're alone… they help you get established so that you can move forward."
Cathryn Bravo
NCWorks Career Center Customer
NCWorks Career Center Locations
Greensboro:
2301 W. Meadowview Rd.
Greensboro, NC  27407
Ph. (336) 297-9444
M, T, TH  8:30 am – 5:00
Wed. 8:30 am – 7:00 pm
Fri. 8:30 am – 2:00 pm
High Point:
607 Idol St.
High Point, NC 27262
Ph.  (336) 882-4141
M, T, TH  8:30 am – 5:00
Wed. 8:30 am – 7:00 pm
Fri. 8:30 am – 2:00 pm